Why Choose Upholstery2u?
We provide a quick, hassle free, onsite upholstery repair service
When equipment or furniture requires upholstery repairs, the traditional process often involves sending the items off, resulting in downtime that can last for several days. We offer onsite repairs, with the ability to bring our workshop to your doorstep, allowing us to complete the repairs in as little as 30 minutes. Our skilled upholsterers are fully trained, making sure there is no disruption to your business operations.
What We Do
Our services
From Onsite and in-House repairs we offer you an experienced and dedicated service to keep your space looking it's best. We work with you to provide a service within a monthly budget that suits your needs.
All we need to start is the quantity of items that need to be repaired, the colours and your site address – it's as easy as that.
How Do We Work?
One Stitch at a Time
Experienced Specialists
More than 12 years of experience in the upholstery market, with a fully trained upholsterery team.
Repairs in 30 Minutes
Having the ability to bring the workshop to your doorstep, enables us to carry out repairs in as little as we can.
Affordable Prices
Owners can spread the repair costs over the year and not have to pay out a lump sum for one off repairs.
Our clients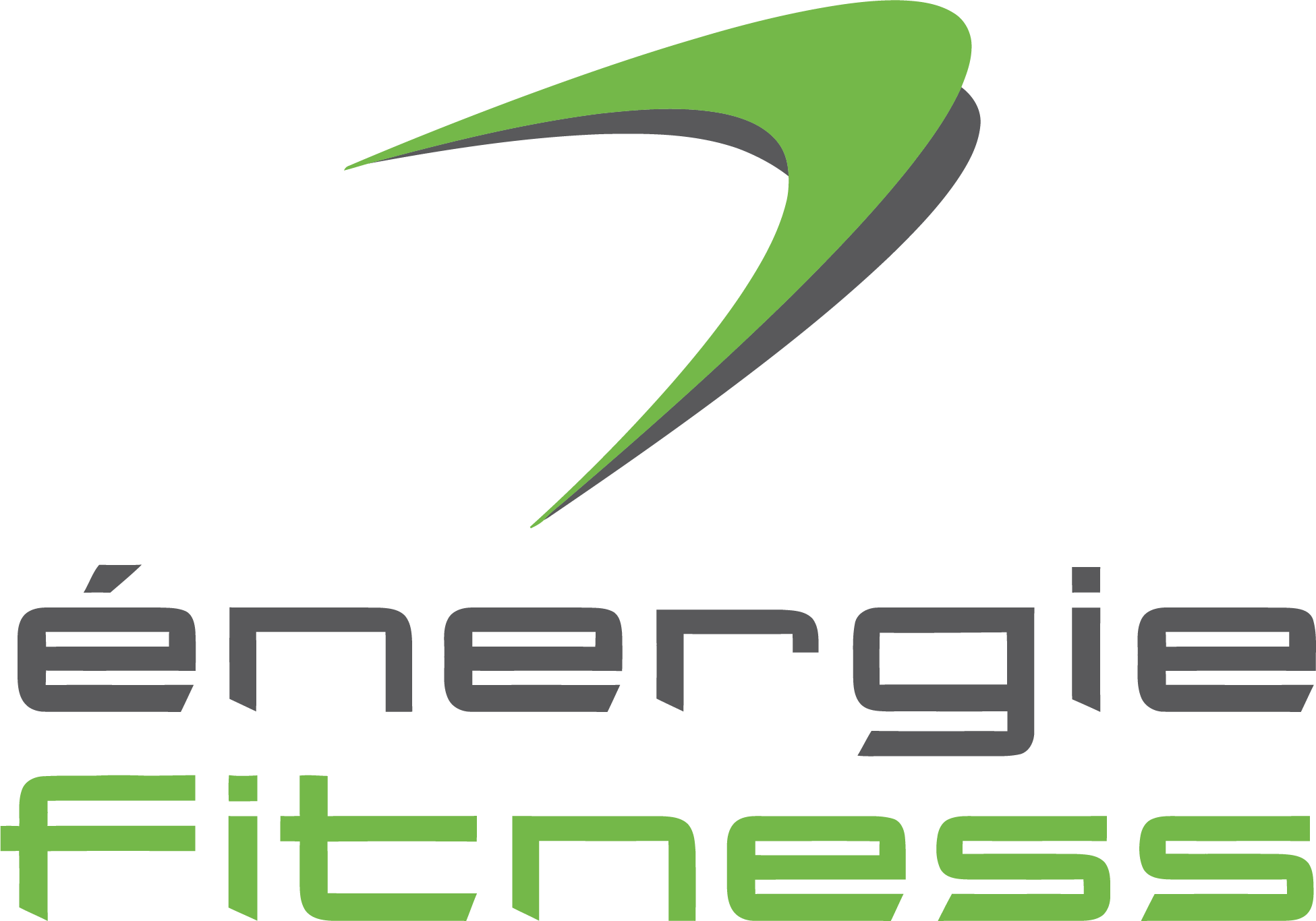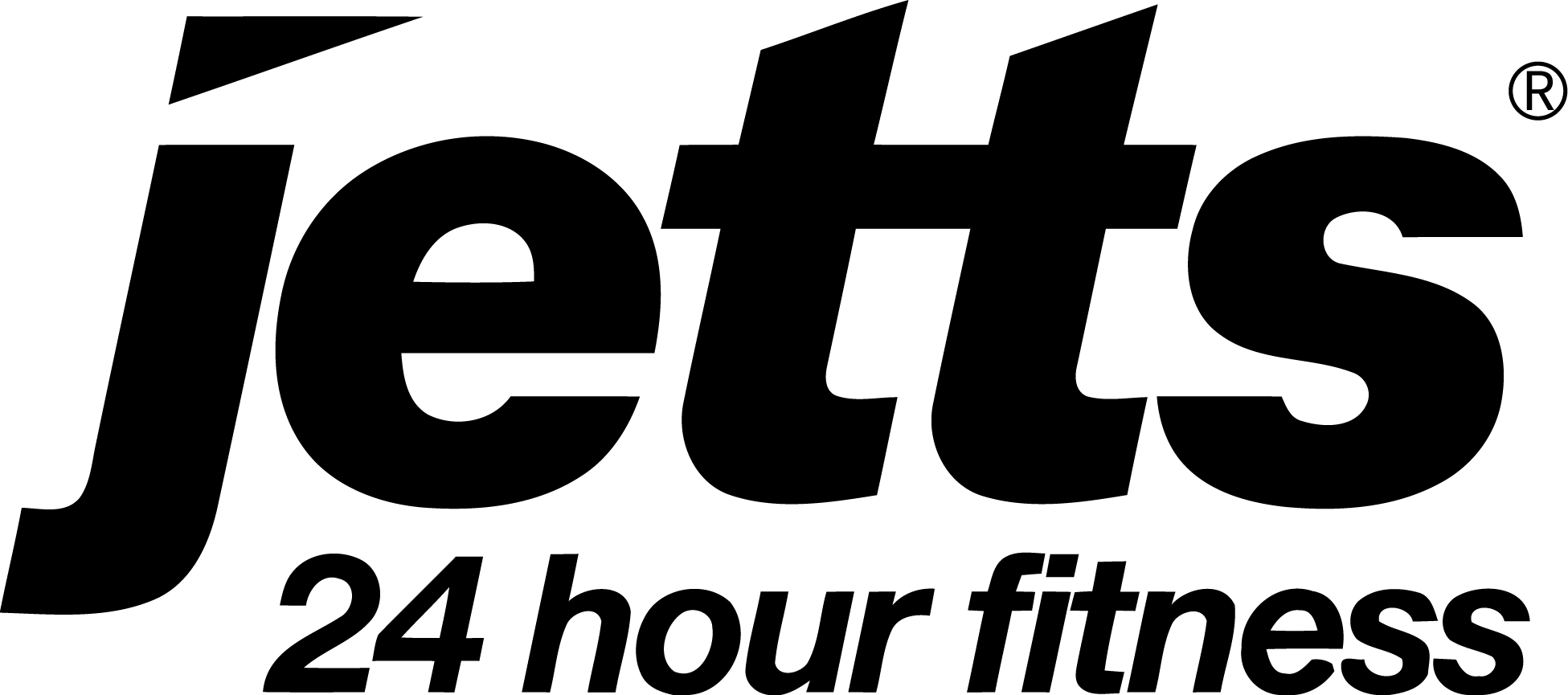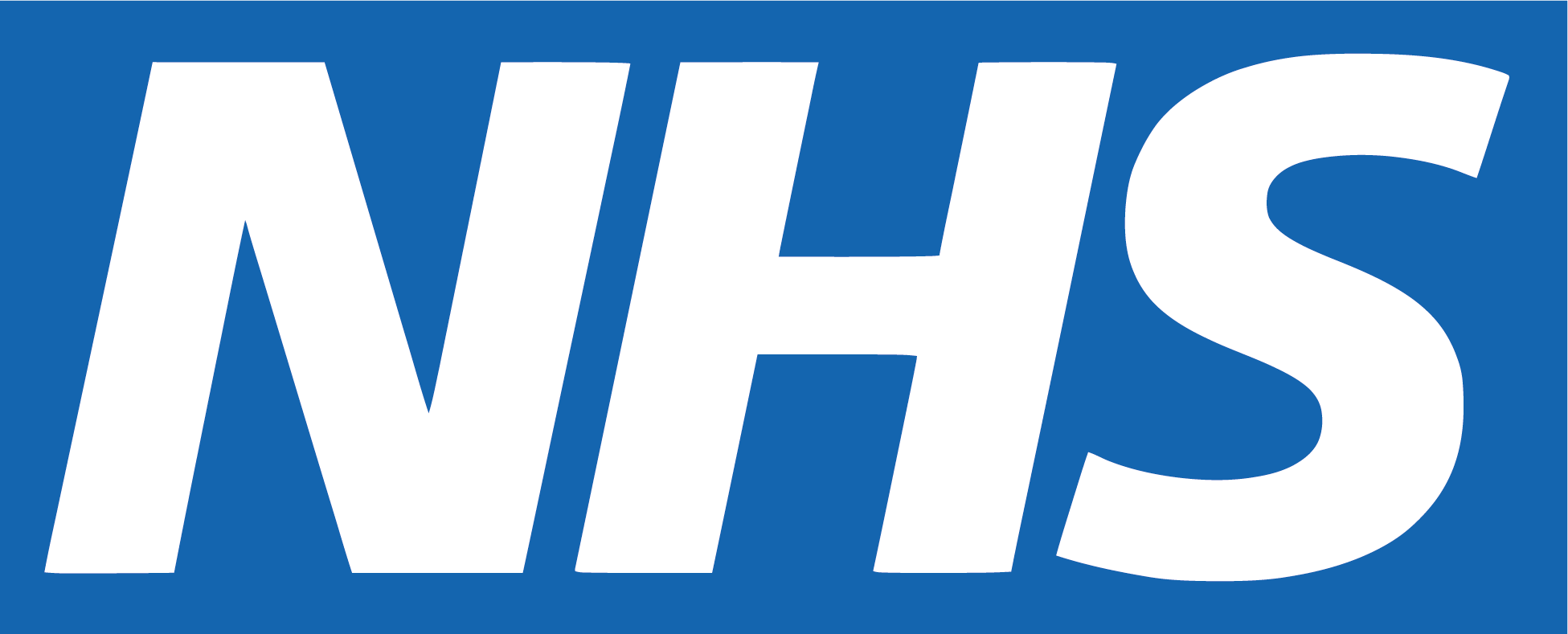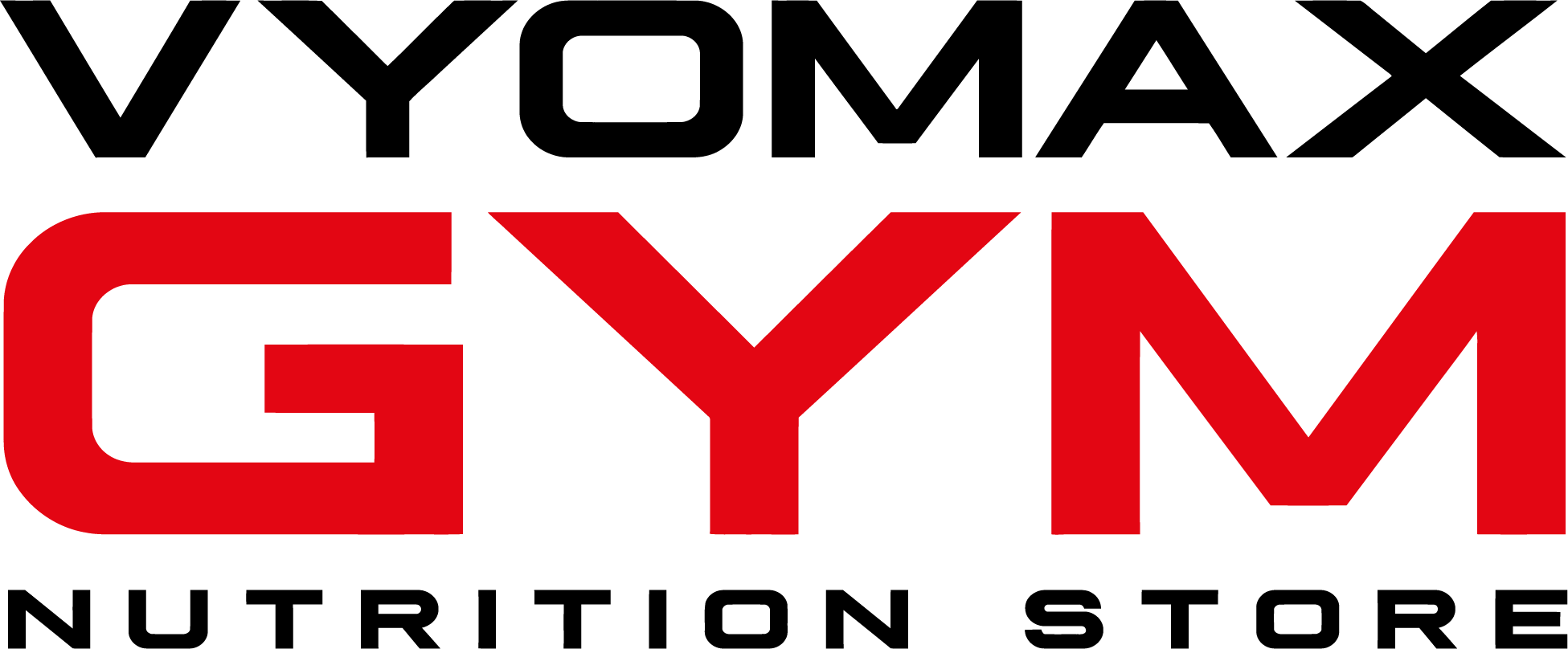 Case studies


Take a Look at Our Previous Work