Onsite Service
We will come to your facility and carry out the work onsite without disruption to your business operations. On service day, our upholsterer will enter the facility with minimal set of tools and place an out of service sign on the damaged equipment or furniture. The padding will be carefully removed and transported to our service vehicle for repair. After the necessary repairs, we will securely reattach the padding, conduct thorough testing,. . .
Read more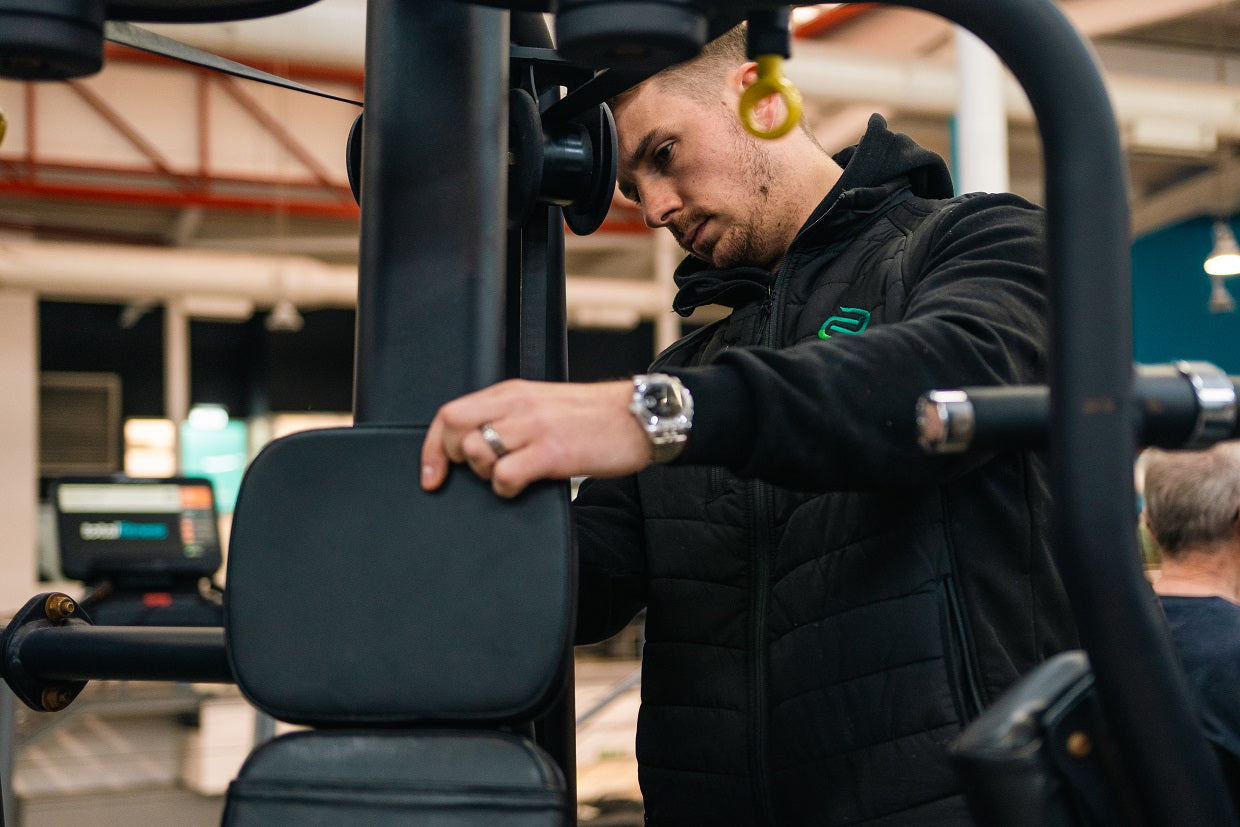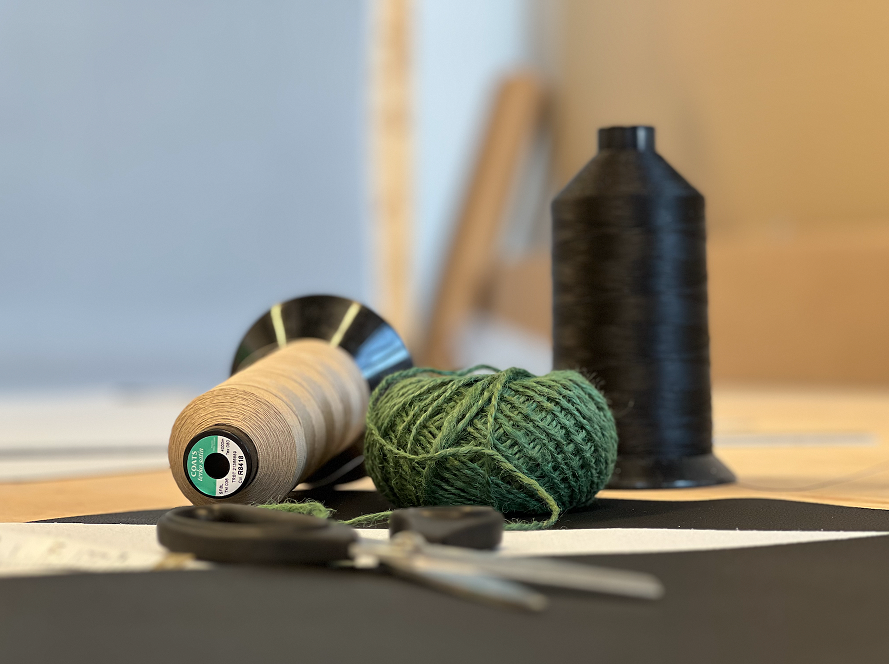 In-house Repair
Upholstery2u also provides an inhouse service for customers who prefer to send their pads to us for a cheaper quote. The pads will be repaired and sent back on a next day courier service. We will aim to repair your pads on the same day we receive them to ensure as little downtime as possible. 

To provide you with a quote for our inhouse service please send in photos of the pads needing repair along with the colour.
Maintenance Contract
Upholstery2u understands the importance of both maintaining the aesthetic appeal of your space and managing your budget. We offer a flexible upholstery maintenance contract, available on a rolling monthly basis with no ties! Working closely with you, we'll create a service plan that aligns with your monthly budget. Once we establish a monthly figure, we'll create a comprehensive plan of action to attend your facility and perform necessary r. . .
Read more