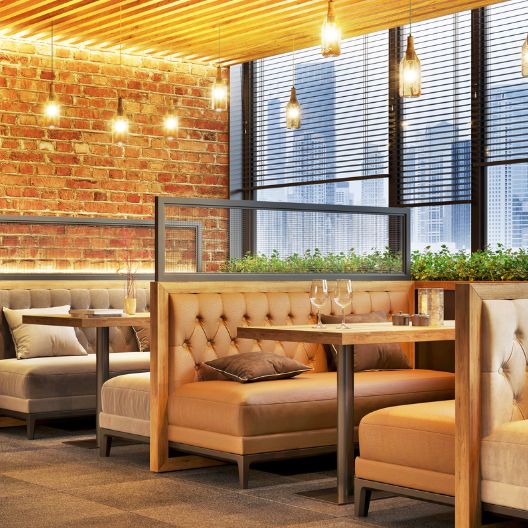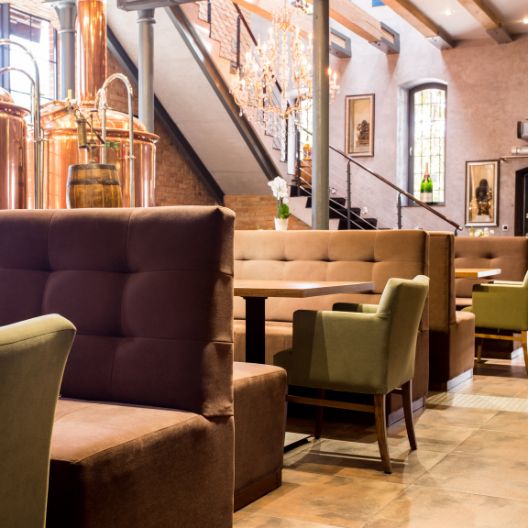 We're upholstery pioneers
Our UK-wide upholsterers come to you 
- using our pioneering, high-spec mobile workshops to refresh your space quickly 
and professionally without disrupting your practice. Simply put, we've got it in the van.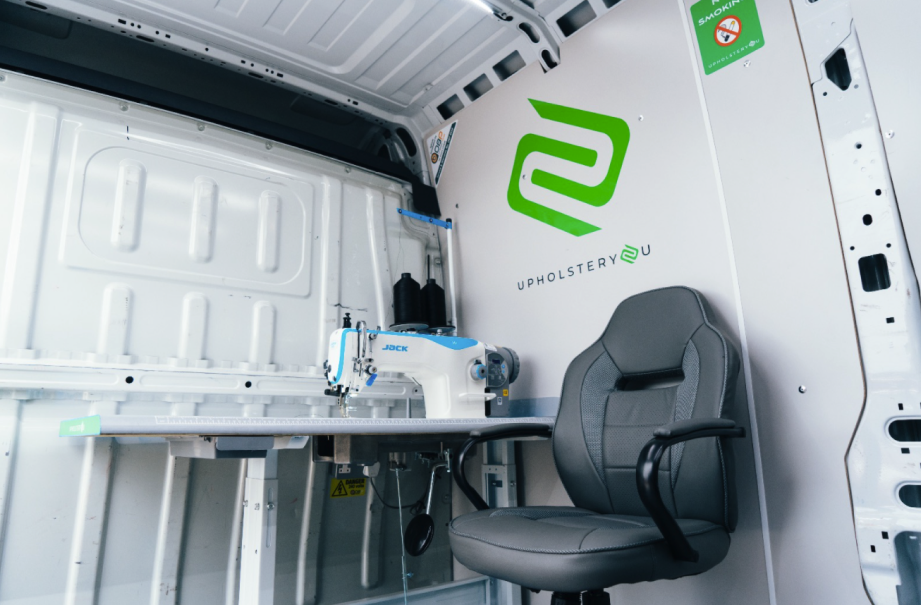 For decades the upholstery industry has stood still. 
At Upholstery2u, we've ripped up the rule book to 
deliver a super-fast, affordable mobile upholstery service that makes life simpler for the businesses 
we serve. No more shifting heavy equipment and furniture off-site and waiting weeks for it to return.
What we do
Booth Seating
Lounge Furniture
Stools
Chairs
Couches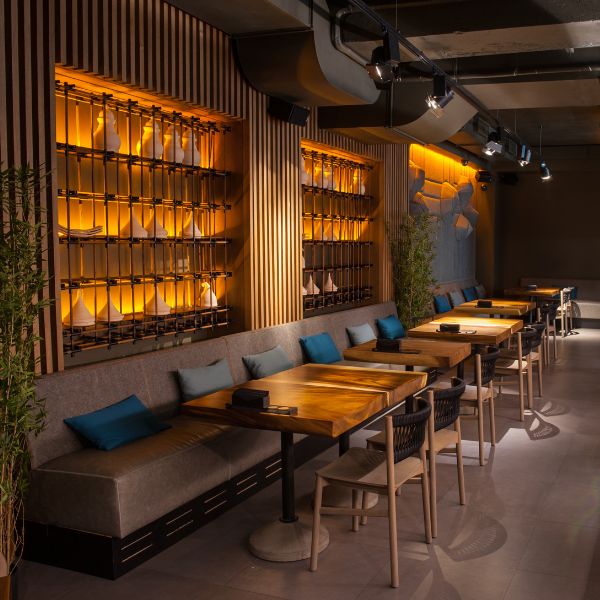 Case studies
Take a look
at our previous work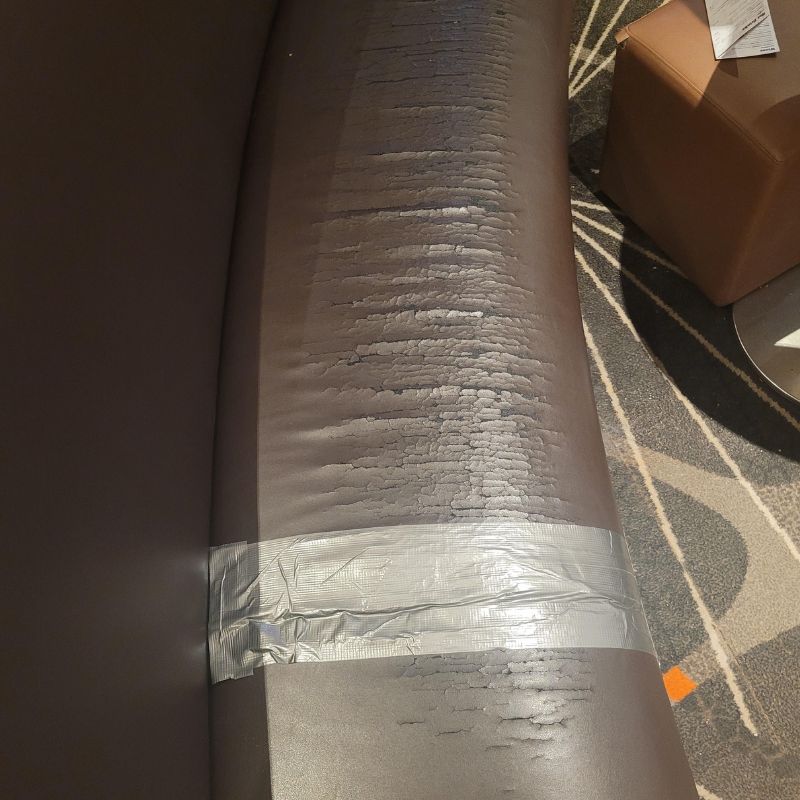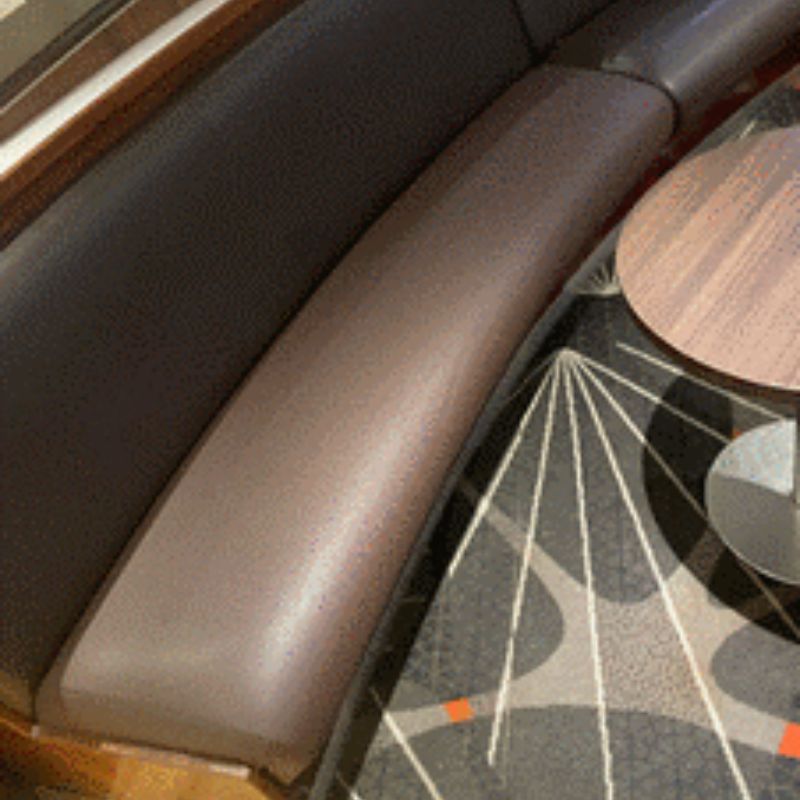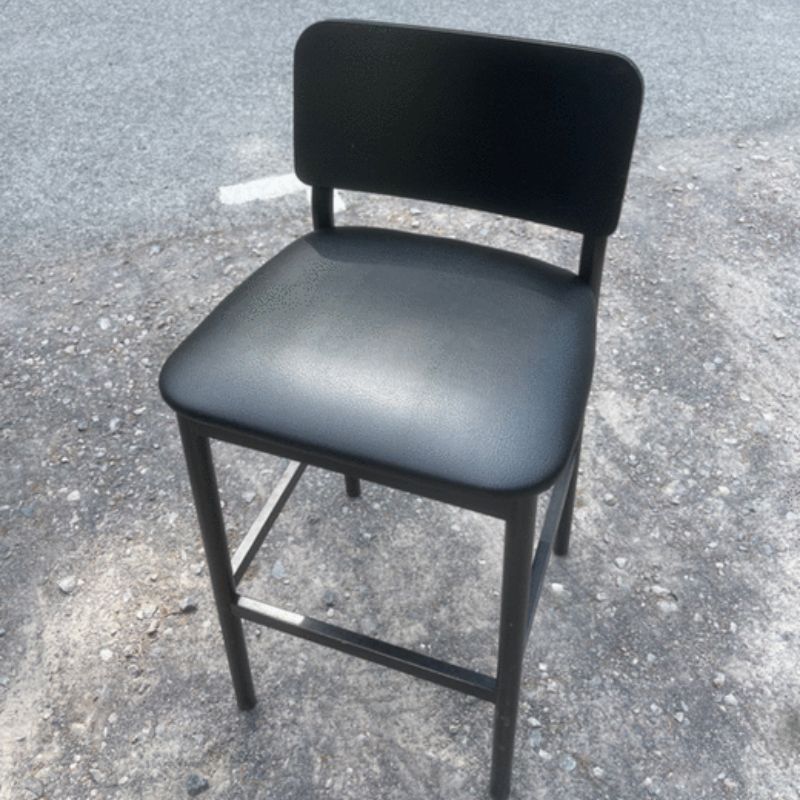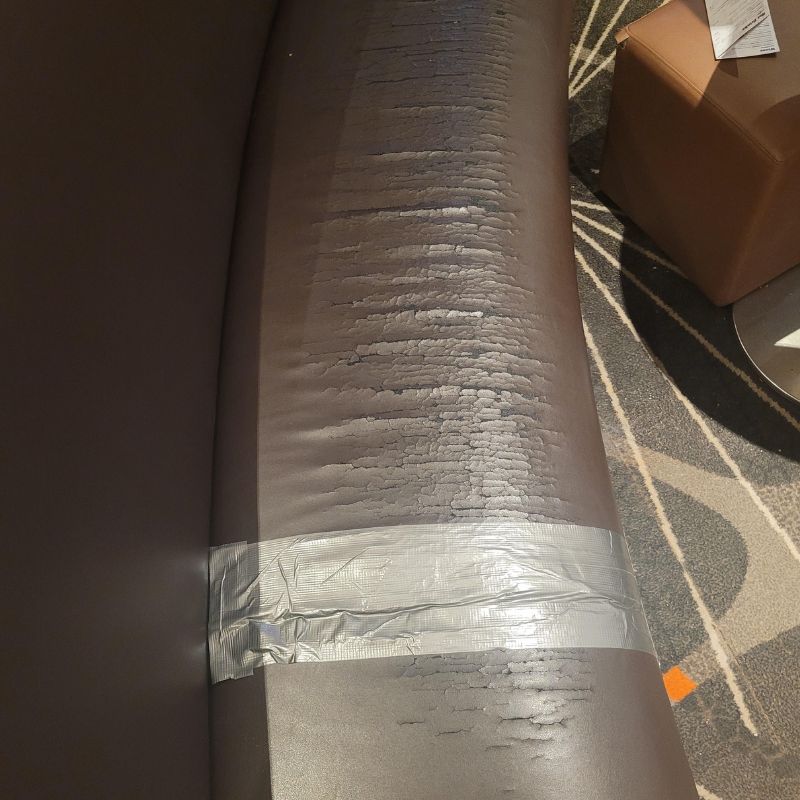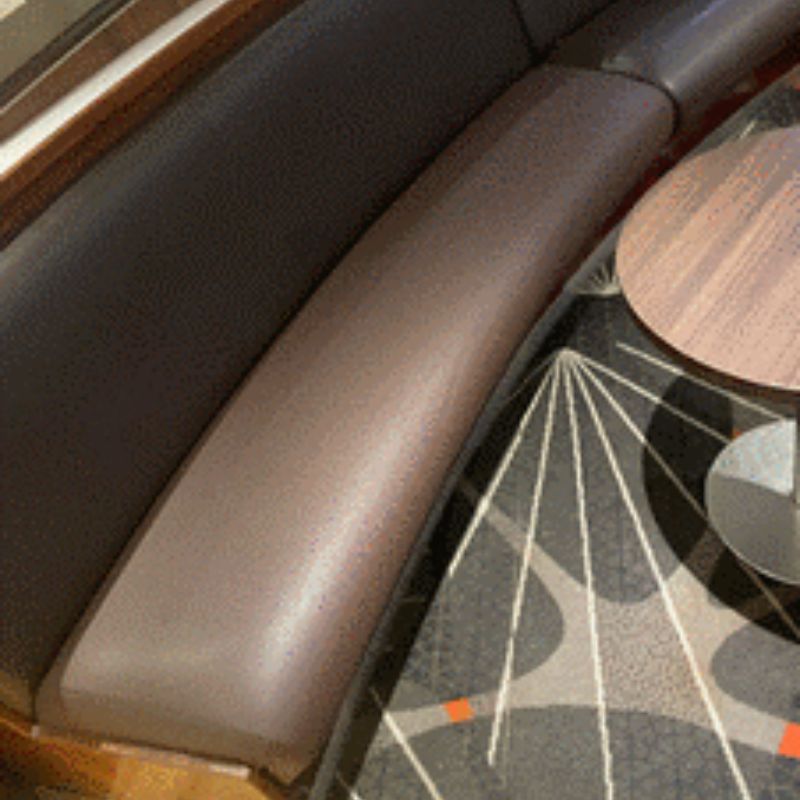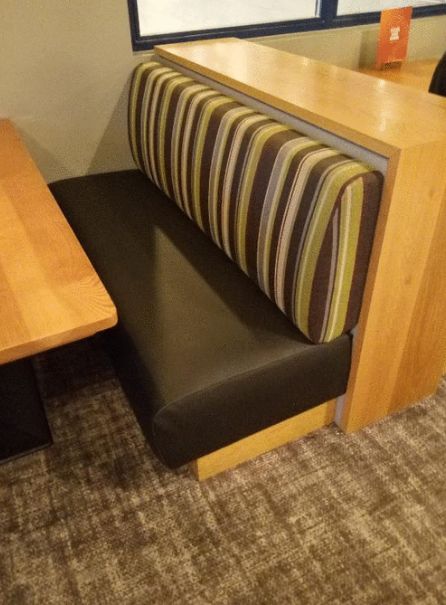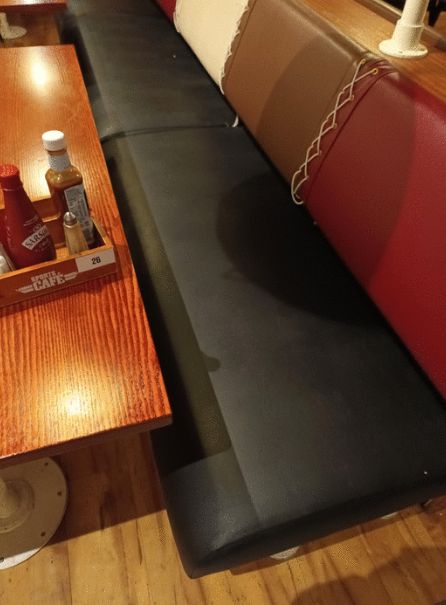 Ready to Refresh your Space?
Our Team will reply within 1 Business Day
Enquire now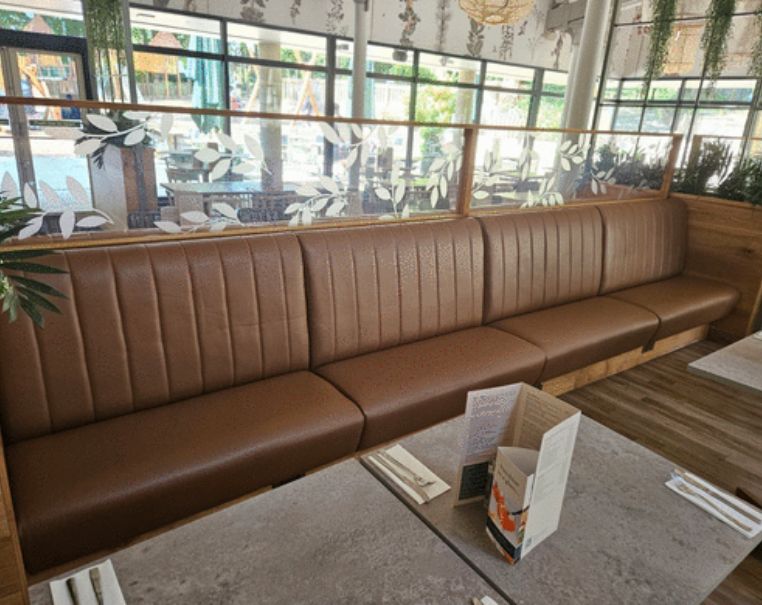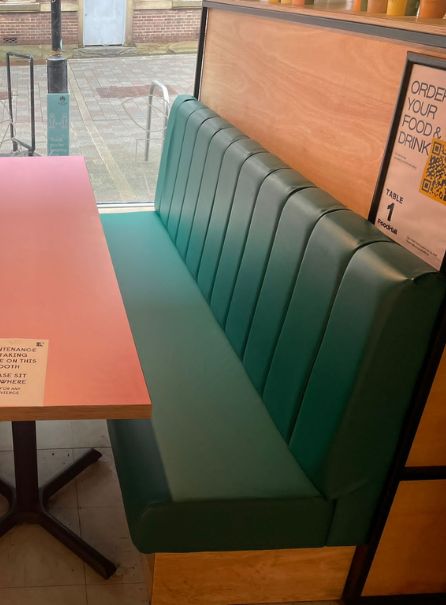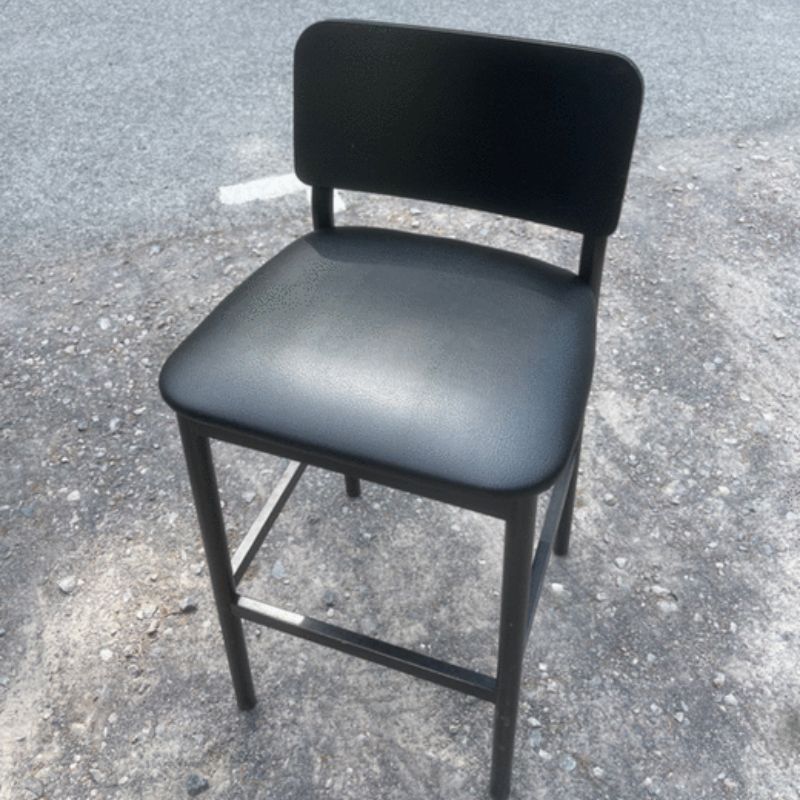 Benefits of our Solution
Minimal
Disruption
Keep service interruptions brief, typically 60 minutes per item of furniture (depending on size), ensuring your operations run smoothly.
Instant Interior
Transformation:
Elevate your surroundings swiftly, attracting new patients with revitalized, contemporary interiors.
Regulatory
Excellence
Ensure your adherence to government fire safety regulations, demonstrating your commitment to customer safety and care standards.
Enhanced Customer Experience
Elevate customer satisfaction by providing a comfortable and visually appealing environment.
Environmentally
Conscious Choice
Opt for an eco-friendly solution that reduces landfill waste. Reuse existing items instead of replacing, contributing to a greener future.
Extensive Fabric
Selection
Access over 1000 high-quality, compliant fabrics to customize your upholstery, tailored to your unique aesthetic and needs.
Convenient
On-Site Service
Our UK-wide mobile workshops bring the solution to your doorstep, minimizing logistical complexities and downtime.
Precision
Craftsmanship
Benefit from made-to-measure excellence, as highly trained upholsterers ensure each piece is tailored to perfection.