Welcome
to the Upholstery2u
Master Franchise
Opportunity!
Book a Call
or Call
+447946228479
Join the fast-paced world of upholstery repairs and take advantage of an exciting business opportunity as a Master Franchisee in other countries. At Upholstery2u, we specialise in on-site upholstery repairs and have established central contracts with the largest gym equipment companies.
Book a Call
or Call
+447946228479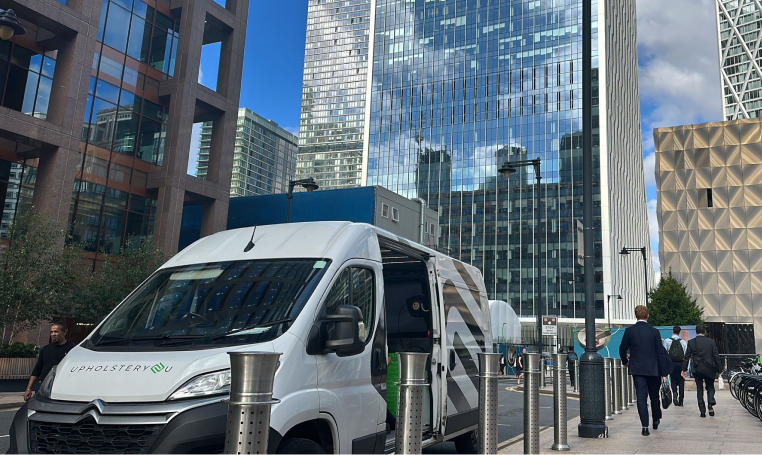 Why Choose Upholstery2u Master Franchise Opportunity?
Embark on an exciting journey with Upholstery2u's Master Franchise Opportunity, where you'll access coveted central contracts, explore diverse industry horizons, commit your full-time dedication, receive unwavering comprehensive support, and lead our global expansion, all while building a foundation 
for unparalleled success.
Proven Business Model

As a franchisee, you will benefit from our well-established and proven business model. We have already established a strong presence in the upholstery repair industry and have built valuable relationships with leading gym equipment companies. You can leverage our expertise and reputation to kickstart your own successful venture.

Central Contracts

By partnering with us, you gain access to our central contracts with the largest gym equipment companies in Europe. 
This provides you with a steady stream 
of clients and ensures a consistent flow 
of work. With our extensive network 
and reputation, you will have an edge 
over competitors and a solid foundation 
for success.

Diverse Industry Opportunities

Our services extend beyond the fitness industry. We cater to a wide range 
of sectors, including medical and hospitality. This diversification opens 
up multiple avenues for business growth 
and allows you to tap into various potential markets. As a franchisee, 
you can explore these opportunities 
and expand your customer base.

Full-Time Commitment

We are looking for franchisees who can dedicate themselves full-time to their respective locations. This business requires active involvement and the ability to manage and supervise a team of technicians. By committing your time 
and energy, you can take advantage of 
the immense growth potential that this industry has to offer.

Comprehensive Support

When you become a franchisee, 
you won't be alone in your journey. 
We provide comprehensive support to 
our franchisees, including initial training, ongoing guidance, marketing assistance, and operational support. 
Our experienced team is committed to helping you succeed and maximizing the potential of your business.

International Expansion

With our Master Franchise Opportunity, you have the chance to be at the forefront of our international expansion. 
As a Master Franchisee, you will have the exclusive rights to develop your area.


Take the First Step towards Success.
If you have the
drive, ambition,

and

ability

to work full-time to grow a successful business.

This Master Franchise Opportunity is the perfect choice for you. Join the rapidly expanding upholstery repair industry and become part of a reputable brand with central contracts and diverse industry opportunities.
Numbers speak louder than words
£3.3
million
Turnover
in first 2 years
£48.50
billion
Global upholstery
Market size
To learn more about this exciting franchise opportunity,

please get in touch with our franchise team at:
Dom Pollard
You can book a discovery call here:
Book a Call
Contact Us Today!
Our team is ready to provide you with all the information you need to embark on this rewarding journey. Take advantage of the chance to become 
a leader in the upholstery repair market 
with Upholstery2u.